Dental Network Underwritten by United of Omaha Life Insurance Company or Mutual of Omaha Insurance Company
When considering dental coverage, the two features employers ask about most are convenience and choice of providers. Our dental product offers both with an expansive network.
Choose from an extensive network of Dental Professionals
Access to more than 200,000 providers and specialists nationwide
Participating network dentists have agreed to discounts averaging 20%-50% below their usual office fees
Choosing a dentist is hassle-free – no paperwork, no provider assignments and no referrals needed
Each family member can choose their own dentist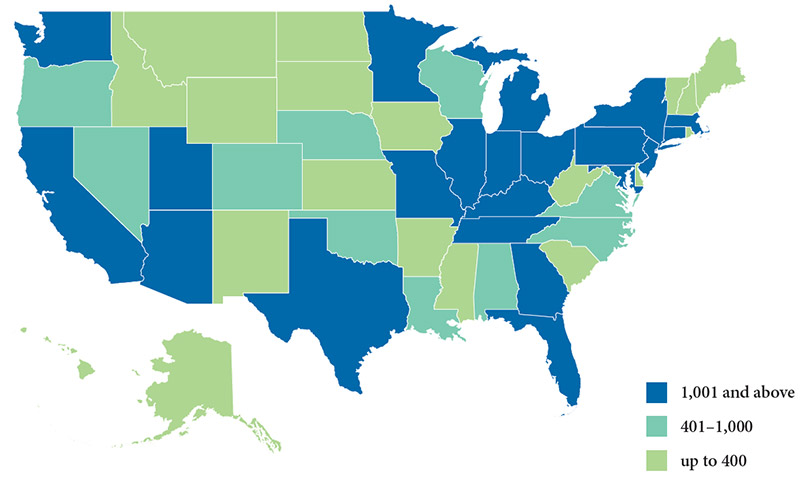 A Commitment to network Growth
Through recruitment campaigns, our provider relations representatives are constantly building the network to ensure members receive maximum access, cost-effective coverage and ultimately, increased utilization.